Converting visitors to

leads

sales

customers

opportunities

new hires
Nutzen Sie Leadoo auf Ihrer Website um dadurch mehr Website-Besucher als Kunden zu gewinnen. Verbessern Sie Ihre Website anhand von Insights zu Suchintention, Nutzerverhalten, Marketingkanälen und Unternehmensdaten.
#ConversionPlatform #ConvertLikeYouMeanIt
How our customers rate Leadoo
Im Marketing 📈
Bei uns sind neugierige Marketing-Experten gut aufgehoben. Wir bieten Ihnen eine Plattform mit den besten Conversion-Tools, mit denen Sie Ihre Conversions sofort steigern können und detaillierte Einblicke erhalten, damit Sie im Detail wissen, was funktioniert und was nicht – und wen Marketingmaßnahmen erreichen.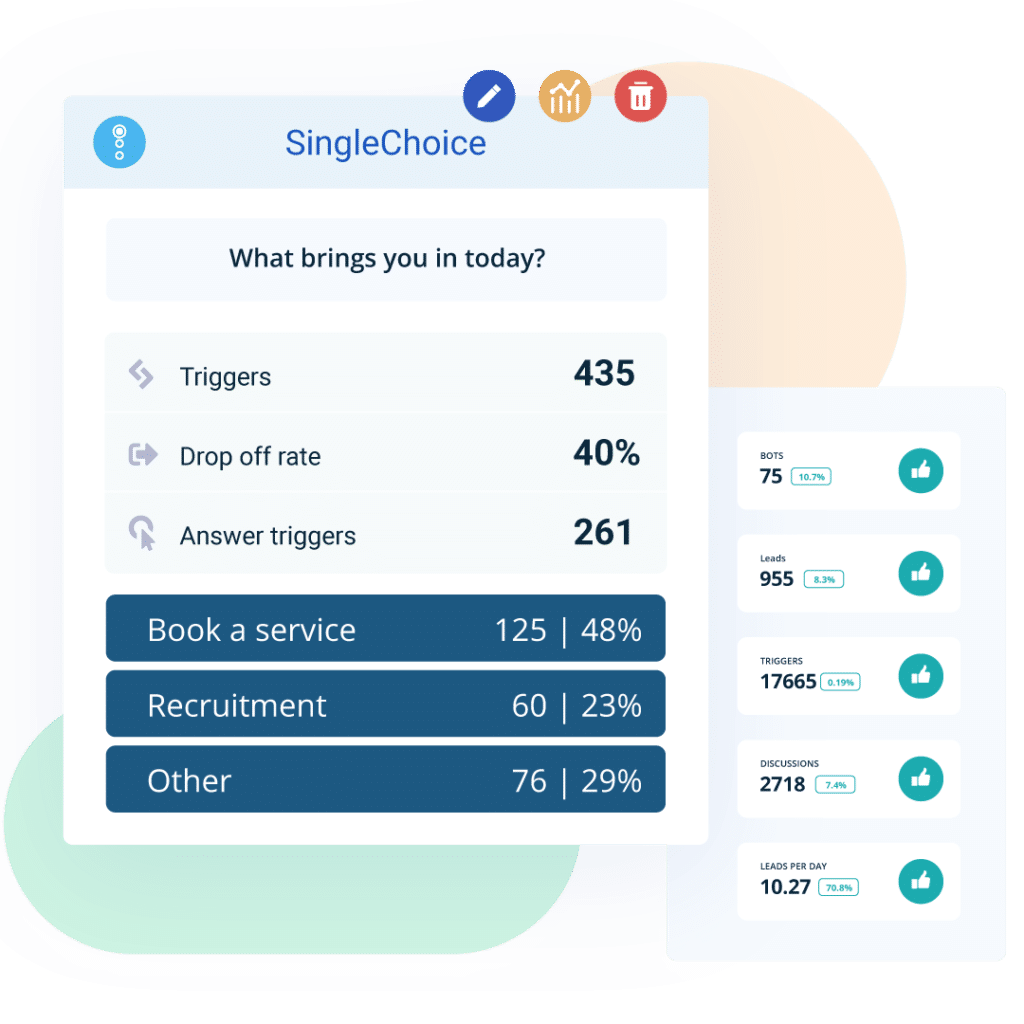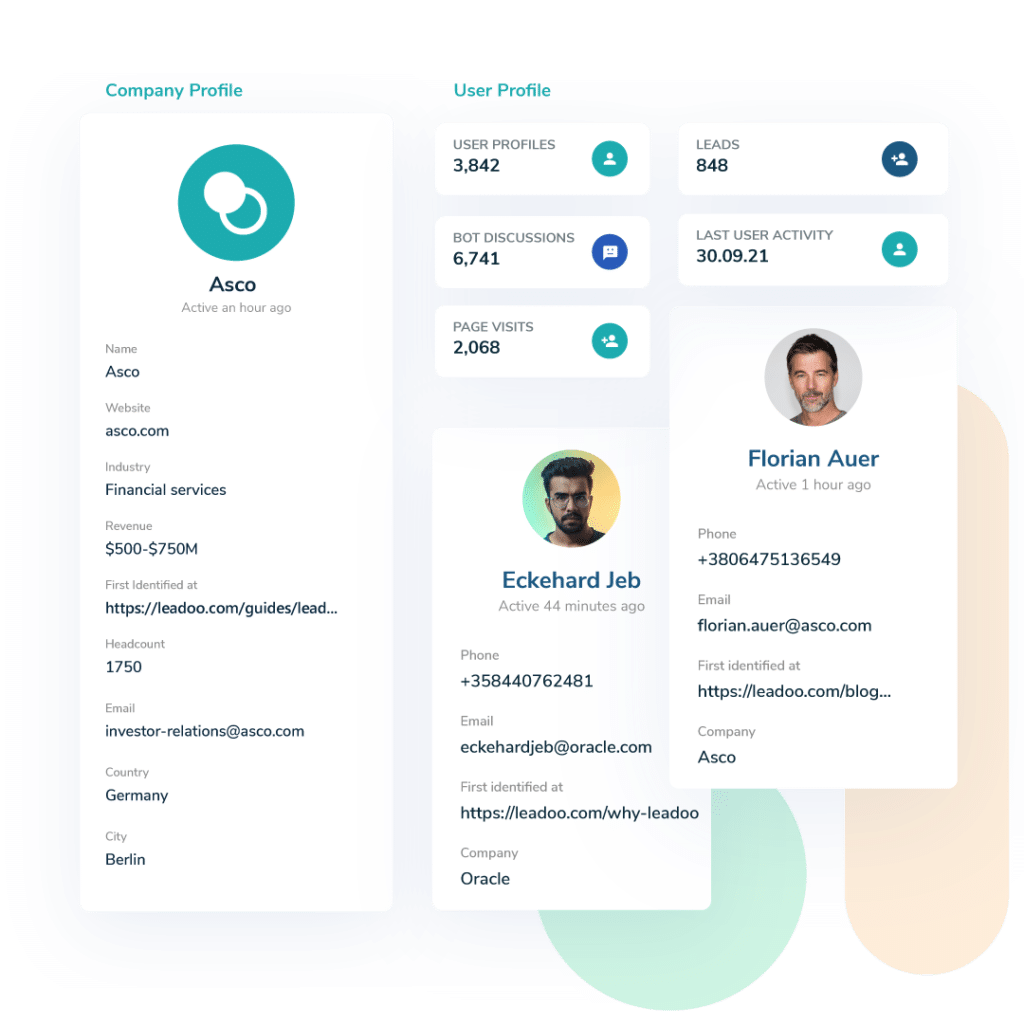 Im Vertrieb 🤑
Auf Erfolgssuche? Wir verhelfen Ihnen zum Geschäftsabschluss. Freuen Sie sich auf mehr (und besser qualifizierte!) Leads, mehr Online-Verkäufe und einen klaren Überblick darüber, welche Unternehmen Ihre Website besuchen – und zwar mit Unternehmensdetails wie Umsatzzahlen, Branche und Unternehmensgröße.
All dies wird automatisch und einfach mit Ihren bestehenden Vertriebsprozessen und CRM-System verbunden.
Was macht Leadoo so besonders? 🚀
Schnelle Erfolgsergebnisse
Unser Conversion Kit enthält alle Conversion-Tools, die Sie zum Conversion-Optimierung Ihrer Website benötigen.
Mit unserem Conversion Paket erzielen Sie im Durchschnitt 50 % mehr Conversions.
Nicht schlecht, oder?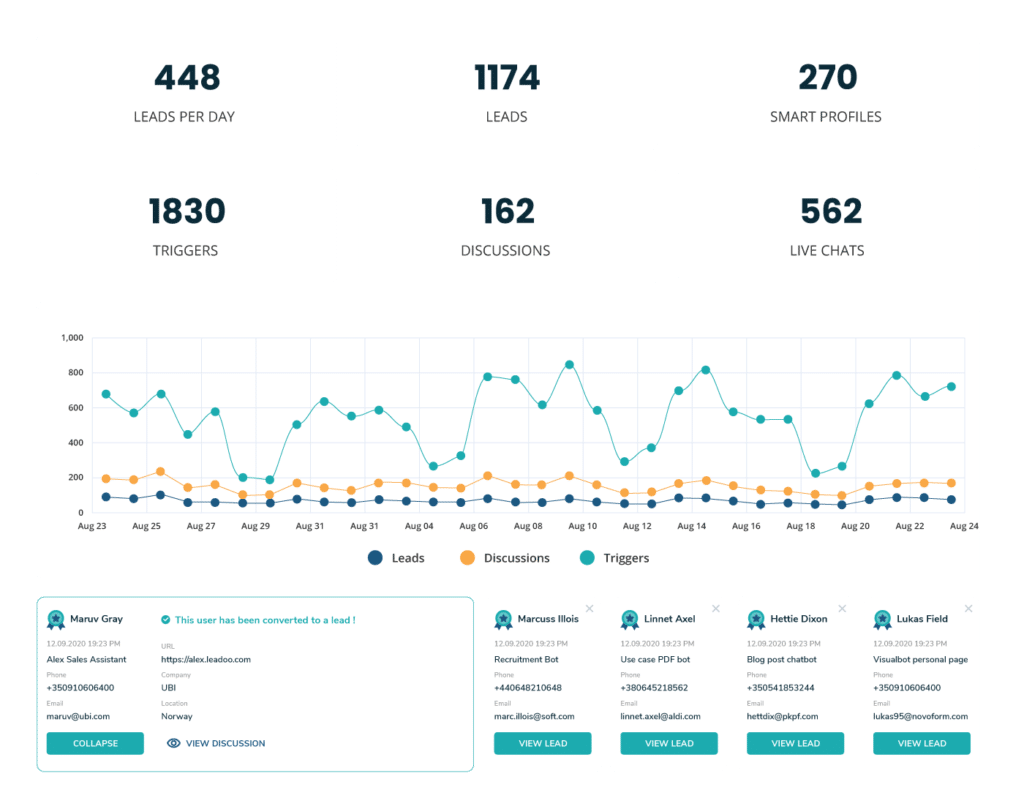 Nützliche Insights
Mit Conversion Insights können Sie jede Interaktion auf Ihrer Website verfolgen und proaktiv Entscheidungen treffen, um mehr Marktanteil zu gewinnen. 🕵 ️
Anstatt zu raten, warum Website-Besucher nicht zu Kunden werden, können Sie klar erkennen, was Conversions fördert – und was nicht.
Mit Ihrer bestehenden Software im Einklang
Leadoo lässt sich in jedes CRM-System integrieren, das über eine API verfügt. Das bedeutet, dass Informationen reibungslos ausgetauscht werden und Sie mehr Zeit haben, um sich auf die wichtigeren Dinge zu konzentrieren.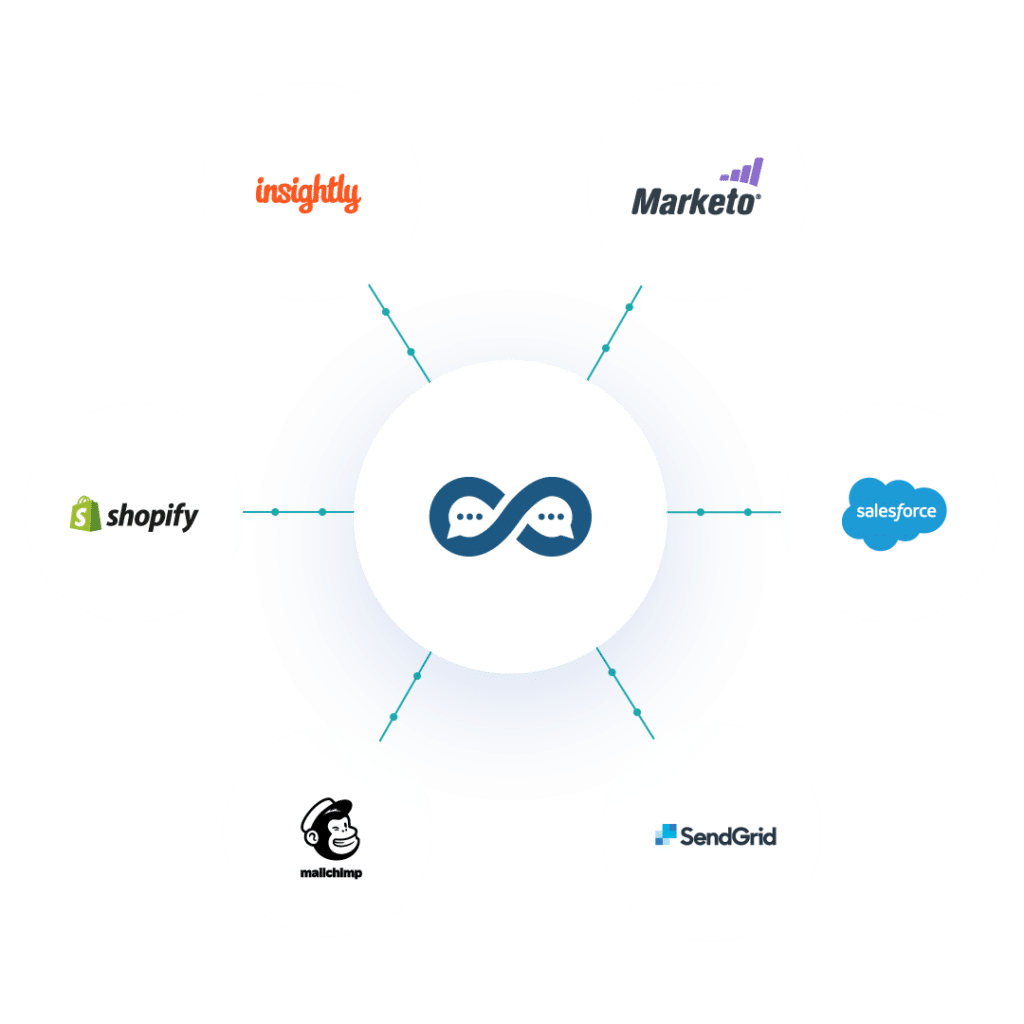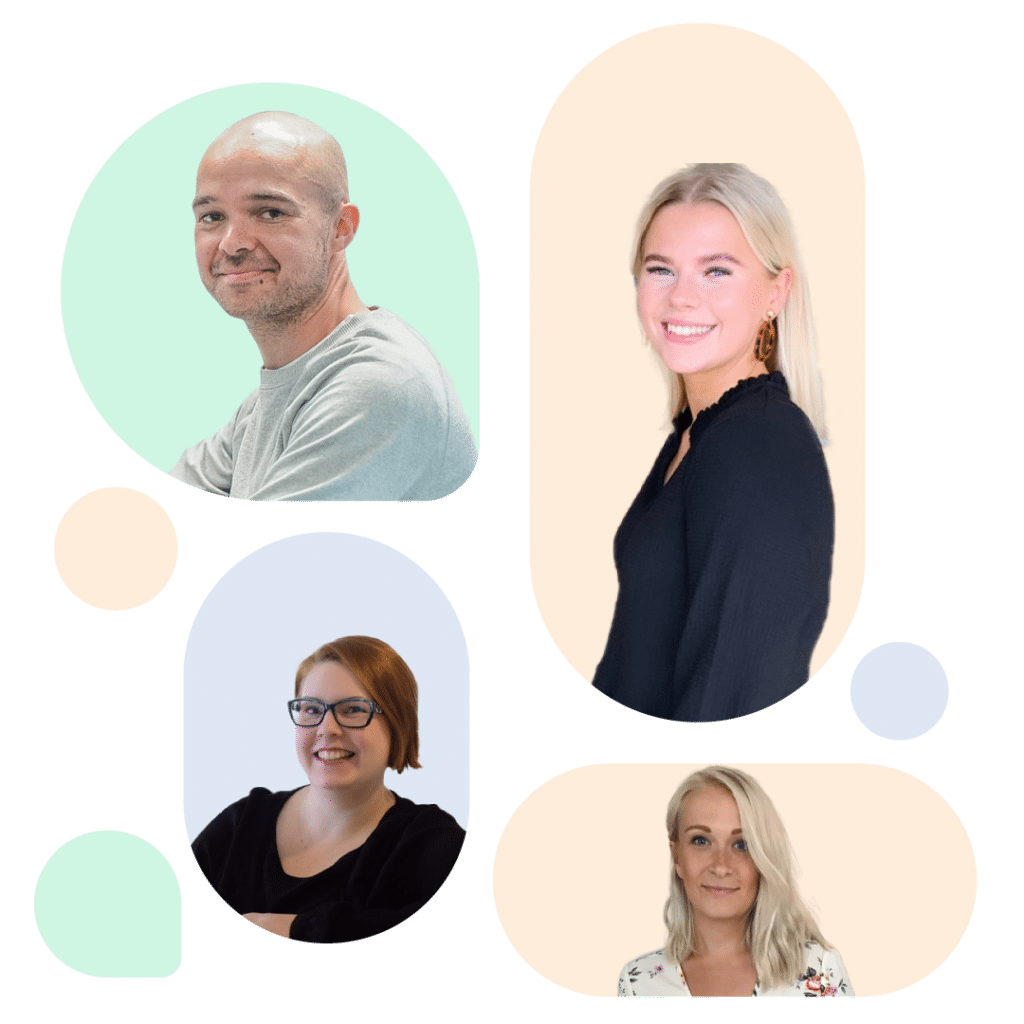 Experten an Ihrer Seite
Unsere Conversion Experts sind immer da, um Ihnen zu helfen, mehr Conversions zu generieren. Sie analysieren Ihre Daten, helfen bei der Conversion-Rate-Optimierung und stellen sicher, dass Ihre Leadoo-Conversion-Tools optimal funktionieren! Und das Beste daran? All das ist in unseren Bezahltarifen schon enthalten. 💙
Fresh from Leadoo, in English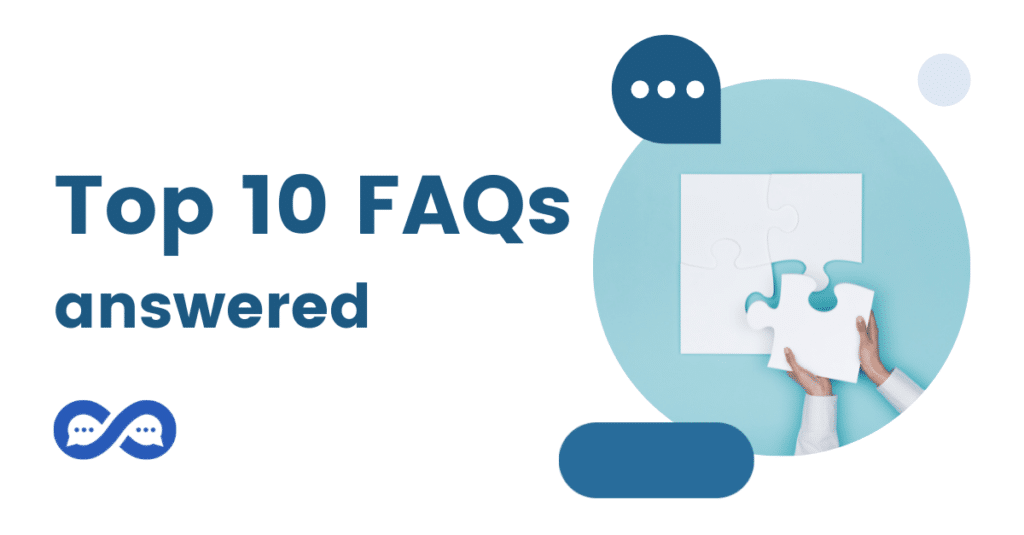 Top 10 Leadoo FAQs Answered
We at Leadoo know that you're busy. But busy people still have questions, so we collected some of the most common questions in one neat package.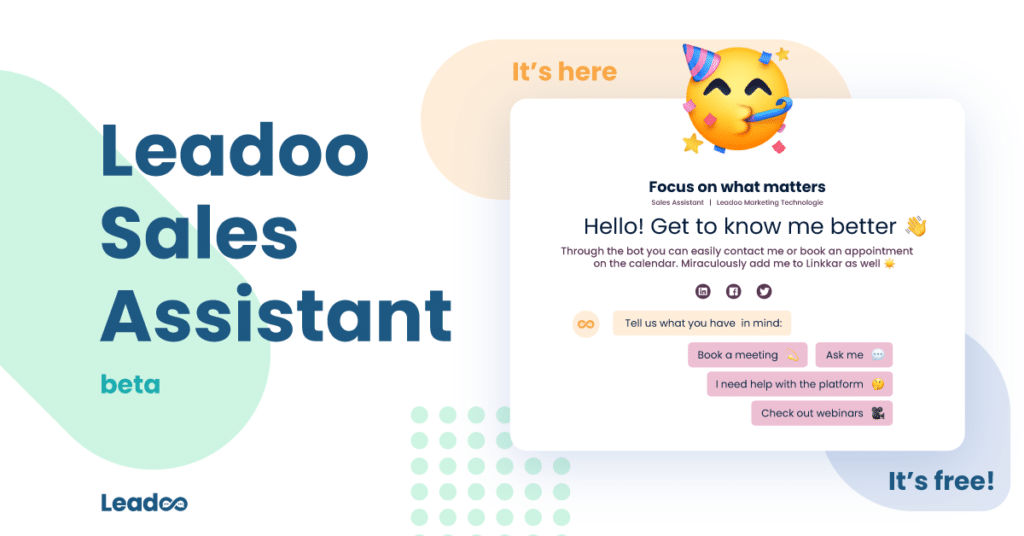 New product release: Leadoo Sales Assistant!
Every sales professional needs a tool to help book meetings and close more sales. So we made one. And even better? It's free.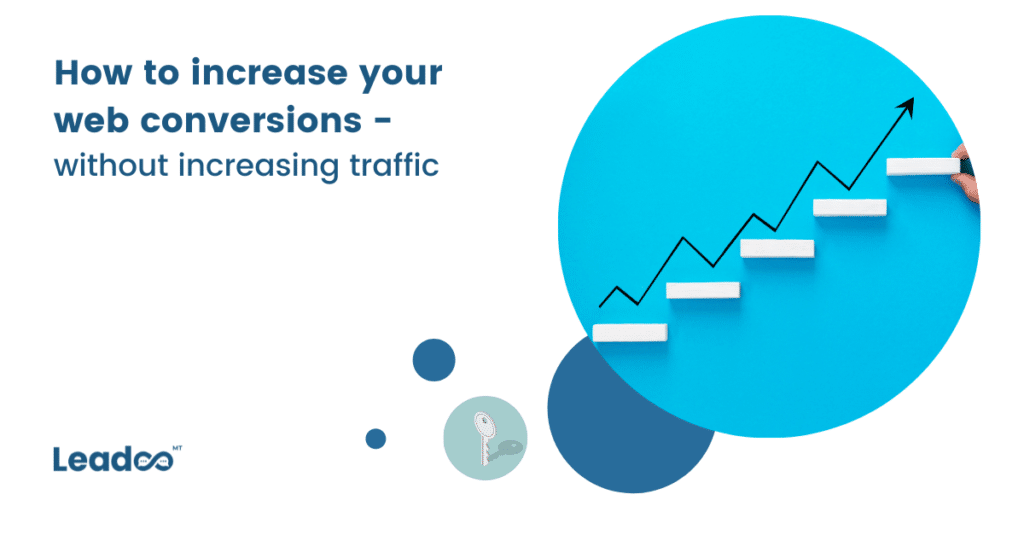 How to increase your conversions without increasing your website traffic?
Let us tell you why you should focus on conversion, and how this will be a much more cost-effective option than focusing purely on driving more and more traffic to your site.
We've made them really happy, too!