Converting visitors to

leads|||sales|||customers|||opportunities|||new hires

🚀
Conversion Kit
Conversion tools which bring immediate results
Conversion Kit has all the tools you need to convert your website visitors.
With Conversion Kit, you'll get an average of 50% more conversions from your site.
Conversion Insights
See every interaction with actionable insights
Conversion Insights allow you to see every interaction happening on your website, and make proactive decisions to gain more of the market. 🕵️
Conversion Insights allows you to see every interaction happening on your website, and make proactive decisions to gain an advantage over your competitors.
Conversion Experts
Experts always available
Our Conversion Experts are on hand to help you make the most of your solutions. They'll analyse your results, optimise your solutions and make sure your tools are performing.
The best part? Time with our experts is included in all paid plans.
Our customers use Leadoo for…
Recruitment
Activate visitors to increase your candidate pool, and qualify and shortlist candidates automatically using Leadoo's Recruitment Bot.
Lead generation
Engage your visitors to actively convert them by contextual and personalised discussions – whilst qualifying them and gaining insight into their needs.
Customer service
Automate your customer service, and provide real-time assistance for the cases that need it the most. Quicker answers for your customers, better experience with your brand.
A seamless and safe addition to your stack
Leadoo integrates with any CRM system that has an API. This means you'll get the information flowing seamlessly, giving you time to focus on the more important stuff. We also provide you with an opportunity to have a 2-way integration between your system and Leadoo, so you can have a true 360° view into your activities, and utilise the data to it's fullest potential.
With us you don't need to worry about your website slowing down, we've made sure our solutions are one of the lightest ones on the market and they don't have an impact on your page speed at all.
Privacy regulations have also been taken into account, of course. You can rest assured that Leadoo solutions are 100% GDPR-compliant, end-to-end secured and your data is safely stored within EU.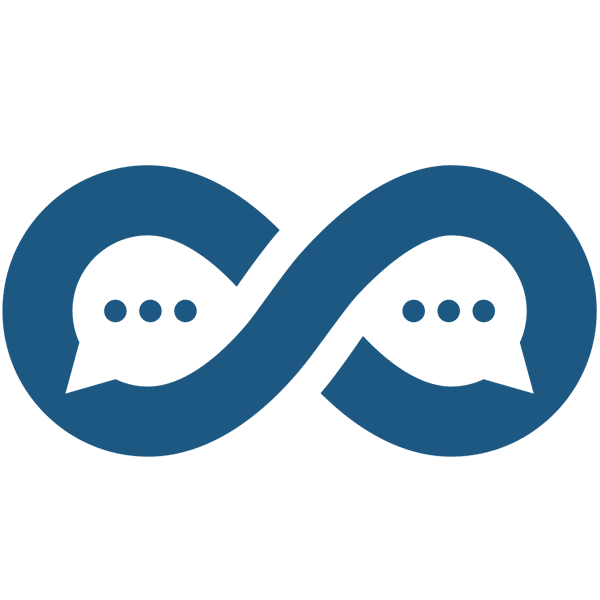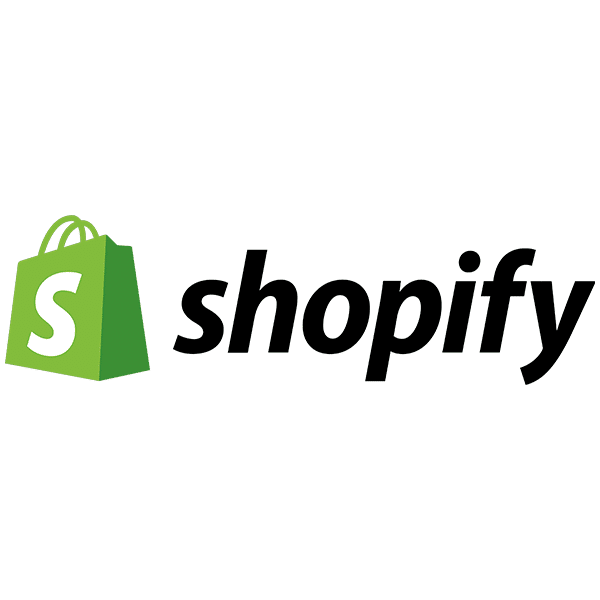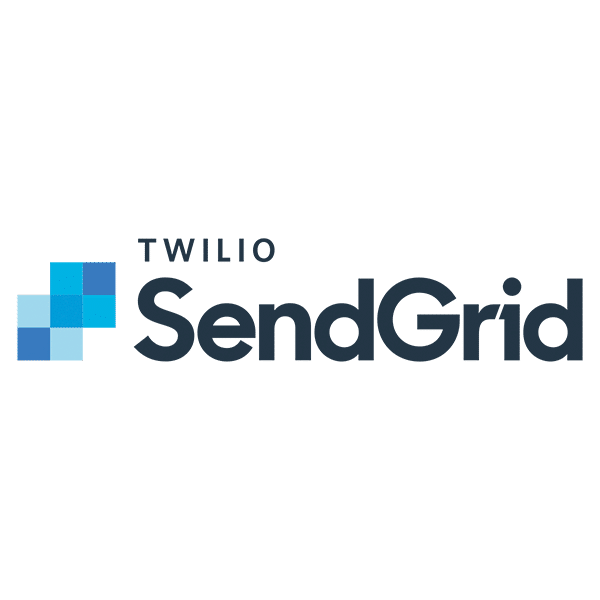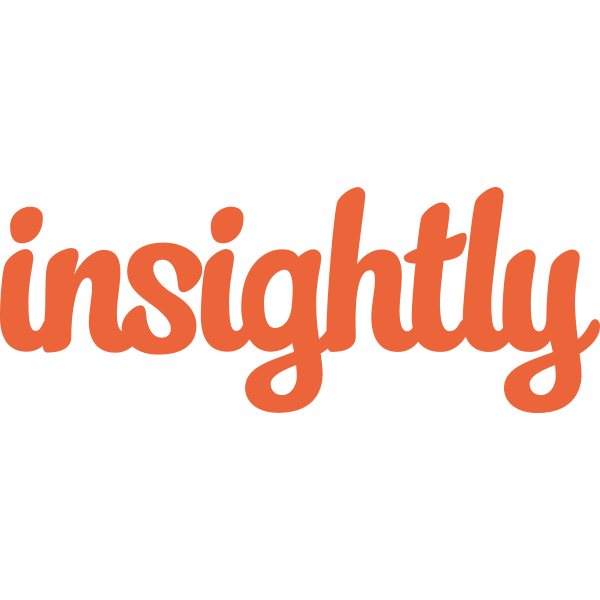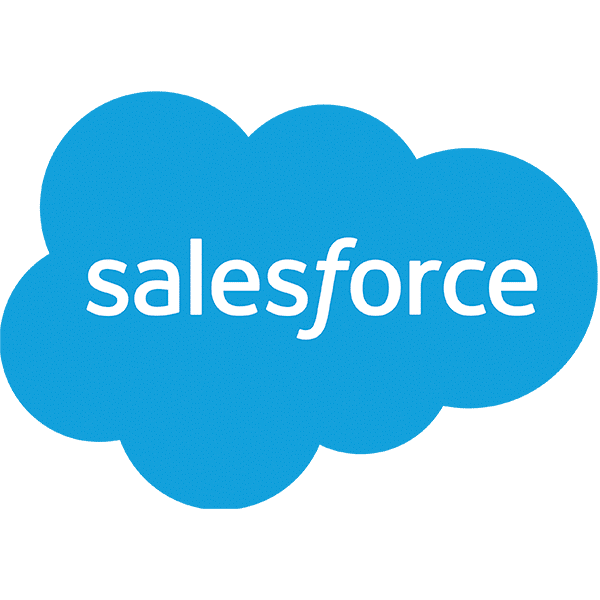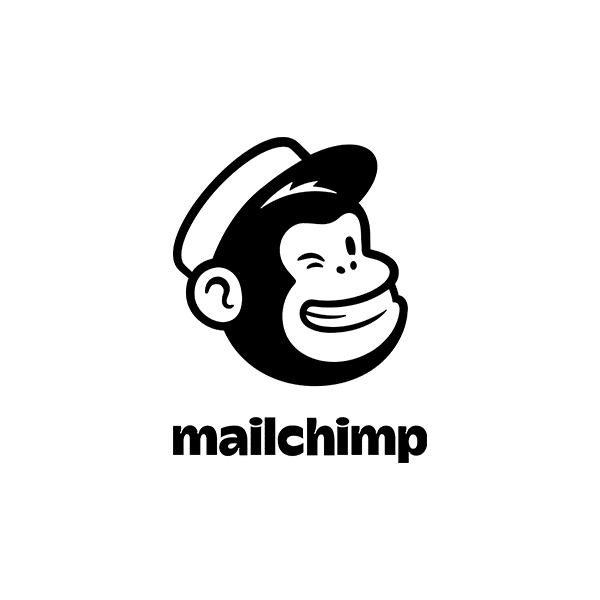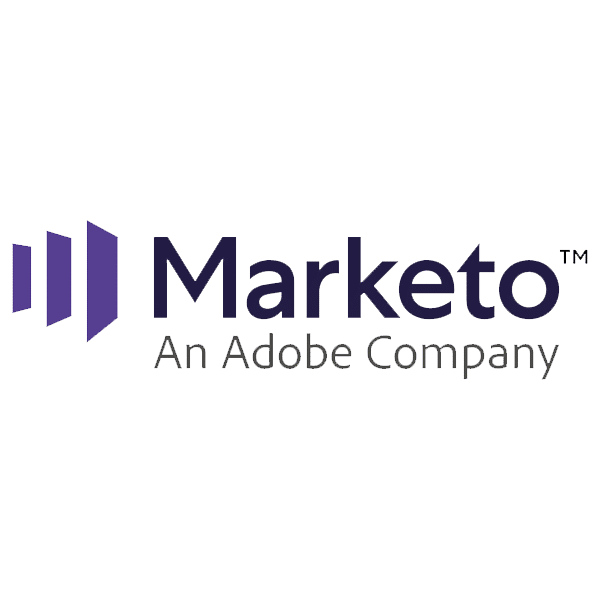 We've made them really happy, too!